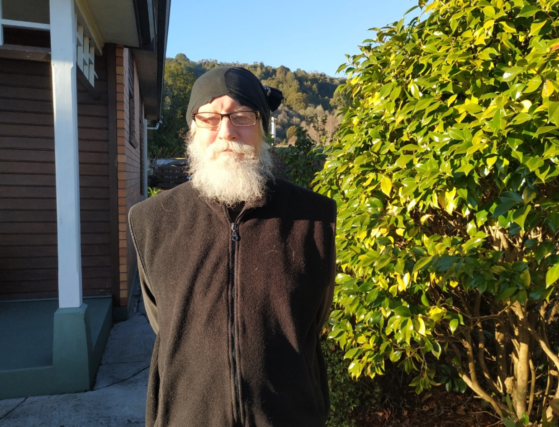 From Woodstock anthem to West Coast workingmen's club
He wrote one of the most recognised anthems of the Woodstock era for Jefferson Airplane and has played guitar alongside some of the big names of the 1960s — and for the past month former rocker Darby Slick has been visiting friends and family in far-off Reefton.
In the heady and psychedelic days of 1960s America, Slick won fame with his band The Great Society and wrote the song Somebody to Love, sung famously by his ex-sister-in-law Grace Slick of Jefferson Airplane. It was one of the biggest songs of Woodstock in 1969.