THE BAND

Jefferson Airplane formed in 1965 in the San Francisco Ba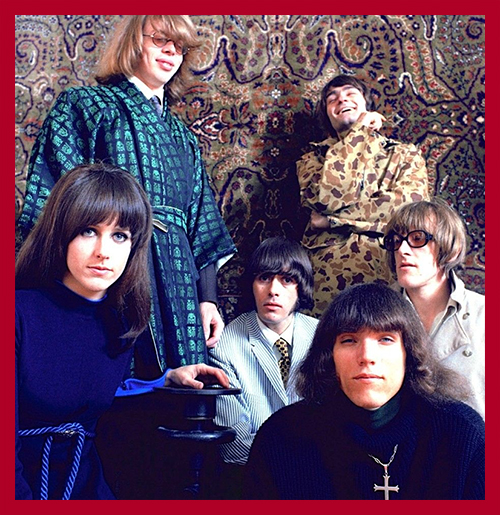 y area during the summit of the counter culture sweeping the country, and soon became a household name with appearances on radio, television, and top selling albums.

Jefferson Airplane's debut show was on August 13, 1965 at the Matrix nightclub in San Francisco, then went on with several successful tours including performances at the Berkeley Folk Festival, Monterey Jazz Festival, Monterey Pop Festival, Woodstock, and Altamont.

They recorded hit singles such as "White Rabbit," "Volunteers," "Embryonic Journey" and "Somebody to Love" and smash albums such as "Volunteers," "Surrealistic Pillow," "Bark" and "Takes Off."

The band featured: Grace Slick (vocals), Marty Balin (vocals and guitar), Paul Kantner (vocals and guitar), Jorma Kaukonen (guitar), Jack Casady (bass), and Spencer Dryden (drums). Founding members also included Signe Toly Anderson and Skip Spence. Later lineups of Jefferson Airplane included Joey Covington on Drums, and Papa John Creach on violins.

Around 1973 they disbanded, forming a generation of new bands including Jefferson Starship, Hot Tuna, and more. In 1989 a short reunion occurred, 1996 the band was inducted to the Rock & Roll Hall of Fame in Cleveland, Ohio, and in 2016, the band earned a Grammy Lifetime Achievement Award.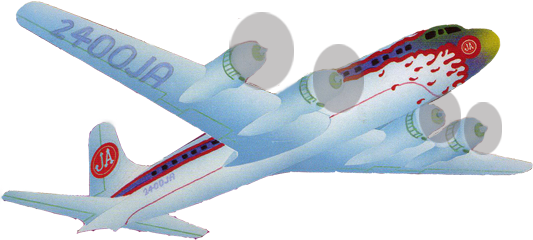 SUBSCRIBE TO OUR
MAILING LIST


NEWS

CONTACT
Thank you for your interest in Jefferson Airplane. The band is not actively performing. To send management a message, email [email protected]. Do not expect a personal response.
Here are links to contact Jefferson Starship & Hot Tuna & Marty Balin.
Dear fans: Thank you, as always, for your support and dedication over the years. Grace appreciates the creative and wonderful ways that fans have expressed their love of the band over the years. However, we must request that fans no longer send packages to Grace asking that items be autographed and returned. For a number of reasons, those requests will not be fulfilled. We thank you for your understanding.