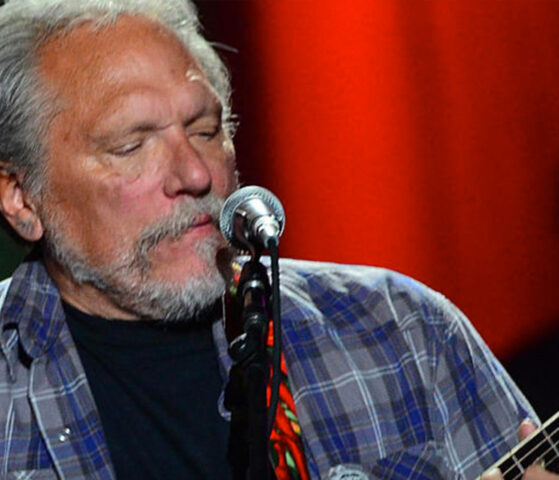 Hot Tuna's Stop at Woodstock 50 Brings Jorma Kaukonen Full Circle: Exclusive Interview
Jorma Kaukonen will never forget taking the stage with Jefferson Airplane before almost half a million people during the original Woodstock on Aug. 17, 1969, at a dairy farm in Bethel, N.Y.
In Been So Long: My Life & Music, Kaukonen's candid and compulsively readable autobiography from last fall, the guitarist said the experience was like an an excursion into a parallel universe "whose portal opened unbidden and closed just as mysteriously, leaving a vivid memory."
Billed as "3 Days of Peace and Music," Woodstock is far from the only highlight in Kaukonen's career. With Jefferson Airplane, he composed enduring songs like "Embryonic Journey," his fingerstyle tribute to blues and gospel singer the Rev. Gary Davis. Kaukonen's arrangement of the folk standard "Good Shepherd" combined acoustic picking, electric shredding and alternative tuning, and has influenced countless guitarists. Later, he formed the offshoot band Hot Tuna with childhood friend and Jefferson Airplane bassist Jack Casady, prefiguring the Americana genre – and they are still touring today.